NOTS feedback link is broken if you're not logged in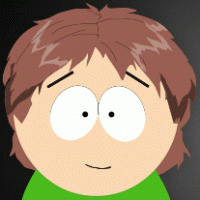 Standard member
Just letting you know.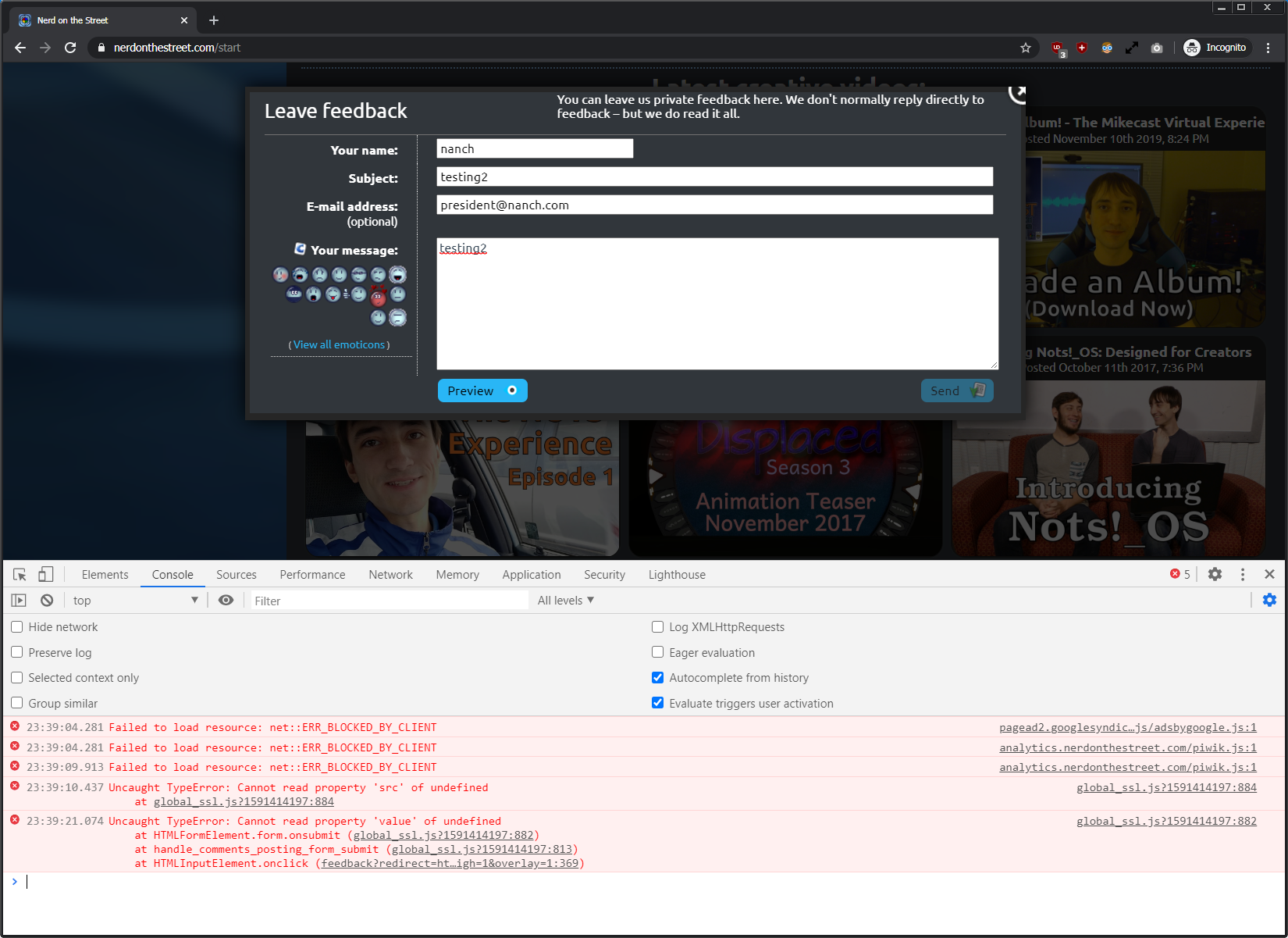 NOTS Staff
Hello there! The link is not broken in general. I received your email yesterday at 9:38pm MDT containing the word "testing." (I also received the personal email at 9:20pm MDT.) Can I ask what you did differently between the "testing" email and the "testing2" message shown in your screenshot?
I do see that the Feedback module's formatting is a little messed up (the header should not be left-floating.) I can definitely get that fixed (I know why it's happening) and I'll look into it when I have time.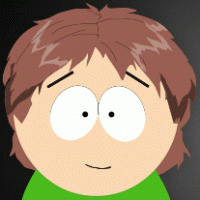 Standard member
Yes, the difference was being logged in to the forum vs not being logged in to the forum.
If you're logged in, it works.
If you're not logged in, it doesn't work.
'test2' was logged in, 'test' was not logged in.
1 guest and 0 members have just viewed this.
Statistics
Forum statistics:

95 topics, 497 posts, 380 members
Our newest member is chethan

Birthdays: