How to add videos on mybb

Standard member
Just want to check if there is a way to share images and videos in MyBB forum.
Trying to understand if possible so I can use that on my forum

Standard member
test

MyBB is the best said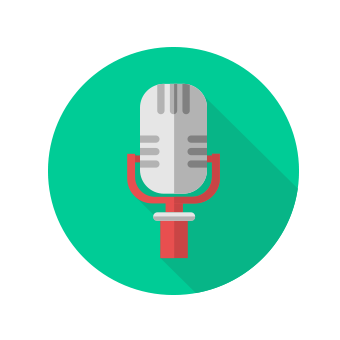 NOTS Staff
I believe there's a built-in way to embed videos from third-party sites like YouTube. (I only ever embedded videos when I used MyBB as a CMS, but I wasn't usually doing that in the forums.) I wouldn't expect there's an easy way to upload a video directly to the website other than as an attachment.
See this thread, the first result of a DuckDuckGo search:
https://community.mybb.com/thread-112638.html
1 guest and 0 members have just viewed this.
Statistics
Forum statistics:

135 topics, 566 posts, 514 members
Our newest member is Keeton350

Birthdays: